Bison Cross-Border Company Driver Earning Potential
Driving for Bison gives you the benefit of a competitive annual income. To accurately illustrate the earning potential of a Cross-Border Company Driver at Bison we compiled the annual earnings of our current Drivers.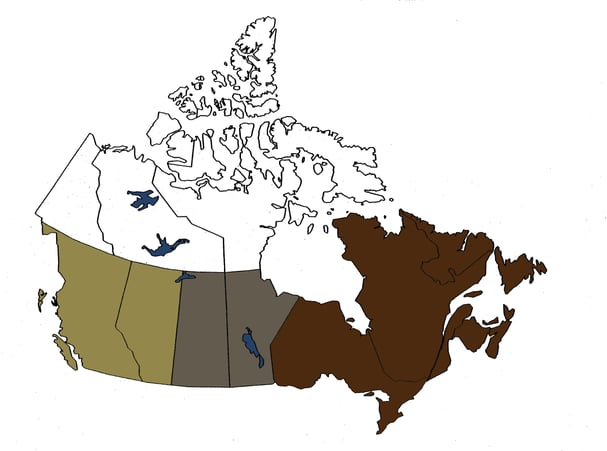 Whether you are looking for something specific or are inquiring about what's available, a Recruiter will work with you to come up with the best solution for you.
You have questions and we have answers, so let's connect. Please complete this short application form – it only takes 5 minutes! Or, you can call our Driver Recruitment team at 1-800-336-3208. We would love to talk about how you can be part of North America's Safest Fleet.
Isn't it time you experienced the gold lifestyle at Bison?
---
Drug and Alcohol Clearinghouse
Are you registered with the Drug and Alcohol Clearinghouse? Please register/log-in to the Clearinghouse website by clicking on the button below and click Go to login.gov. Please follow the instructions provided.

What is Clearinghouse? https://clearinghouse.fmcsa.dot.gov/